Client Specialist Kourtney E. Reifeiss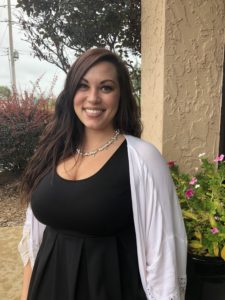 A St. Louis native, Kourtney attended Duchesne High School where she was heavily involved in the fine arts and was a remember of the honors program. After high school, pursued her associates degree in Psychology and Marketing at St. Louis Community College.
Following her schooling, Kourtney's professional career developed with companies such as PNC Bank and US Bank. Her roles focused on administration, client relations, and building general business relationships. Her attention to detail makes her a great asset to clients at Haefner Law Office.
When outside of the office, Kourtney enjoys spending time out in nature. She  is an active member of GORC (Gateway Off Road Cycles) and volunteers at several local animal rescues and shelters.
Contact Kourtney E. Reifeiss via email:
Kourtney@FlatRateDivorces.com